You can learn to grow an edible garden with our help!
Embark on your heroic journey towards sustainable living with us. Our mission is to empower you to create abundant, regenerative landscapes that harmonize with nature. Through our comprehensive services, educational resources, and a vibrant community, we're here to guide you every step of the way.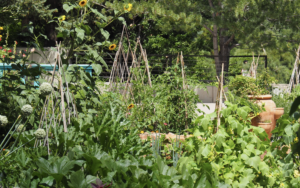 Growing your own food in a permaculture system offers numerous benefits. It provides access to nutrient-rich, fresh produce, promoting a healthy diet.
Permaculture practices minimize synthetic chemicals, conserve water, and enhance soil fertility, contributing to environmental sustainability.
It also saves money on groceries and ensures food security during disruptions. Gardening cultivates a connection with nature, reduces stress, and offers educational opportunities.
Homegrown produce boasts exceptional flavor. Sharing the abundance builds community and inspires others to adopt sustainable practices.
Increase your self-sufficiency!
Permaculture emphasizes self-sufficiency and the production of local, organic food.
Through thoughtful design and implementation, permaculture systems can provide a diverse range of fruits, vegetables, herbs, and other food sources throughout the year.
By integrating perennial crops, food forests, and companion planting techniques, permaculture gardens can maximize productivity while minimizing maintenance requirements.
This promotes food security, reduces dependence on industrial agriculture, and encourages a closer connection to the food we consume.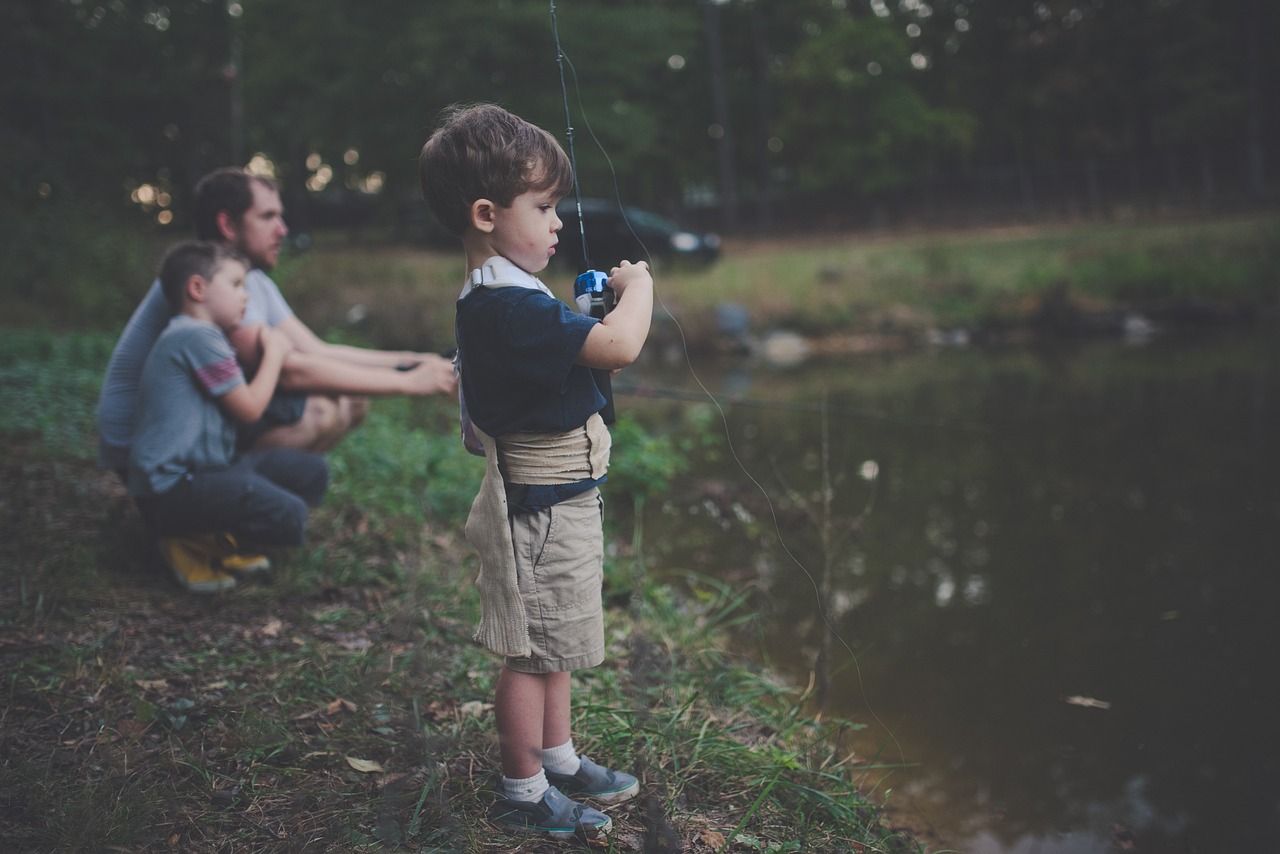 Permaculture design aims to mimic the patterns and resilience of natural ecosystems.
By observing and understanding the relationships between different elements in an ecosystem, permaculture practitioners create designs that promote biodiversity, soil fertility, and ecological balance.
This approach reduces reliance on synthetic inputs like pesticides and fertilizers, minimizes waste, and conserves water resources.
As a result, permaculture systems have the potential to be more sustainable and resilient in the face of environmental challenges such as climate change and soil degradation.
At Vine Permaculture, our mission is to foster a sustainable future for the planet by providing innovative permaculture design solutions for individuals and corporations. We are committed to creating regenerative systems that integrate ecological principles and enhance the resilience of local communities. Our team of skilled permaculture designers, operating across multiple countries, brings a wealth of knowledge and expertise to each project. We prioritize environmental, social, and economic sustainability in all our endeavours, and are dedicated to transparency and accountability in our ESG/CSR reporting. At Vine Permaculture, we strive to create lasting positive change for people and the planet.
Free Education Blogs and Videos:
Discover the transformative power of permaculture through our extensive library of educational blogs and videos. Dive into topics like organic gardening, food forests, water management, and regenerative design principles. Unleash your inner hero as you gain knowledge and inspiration, all at no cost.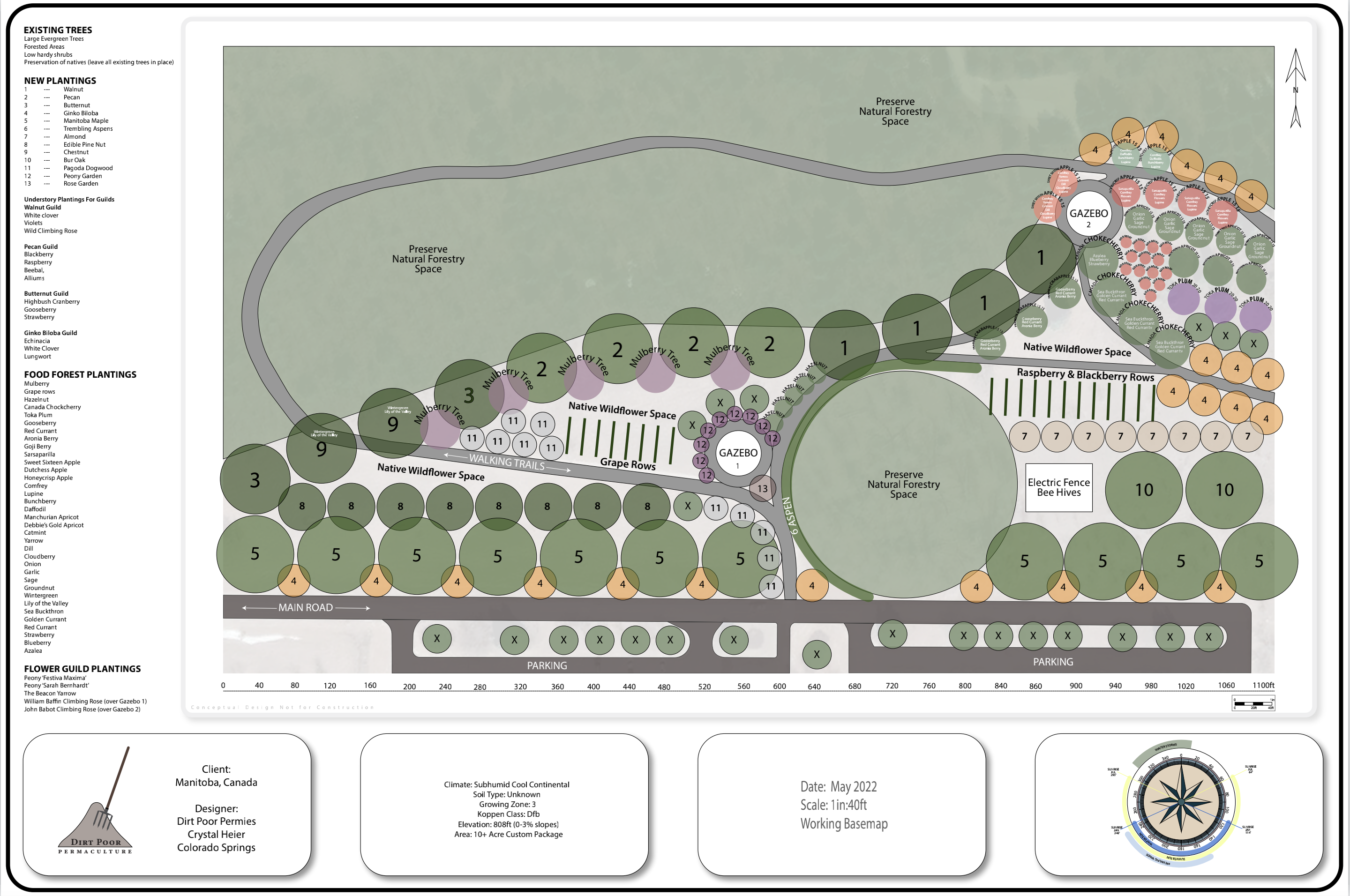 Permaculture Consultations
Need personalized guidance for your specific project? Our experienced permaculture consultants are ready to assist you. With their expertise, they'll provide tailored recommendations, troubleshoot challenges, and help you craft a customized plan for your land. Together, we'll turn your vision into a thriving reality.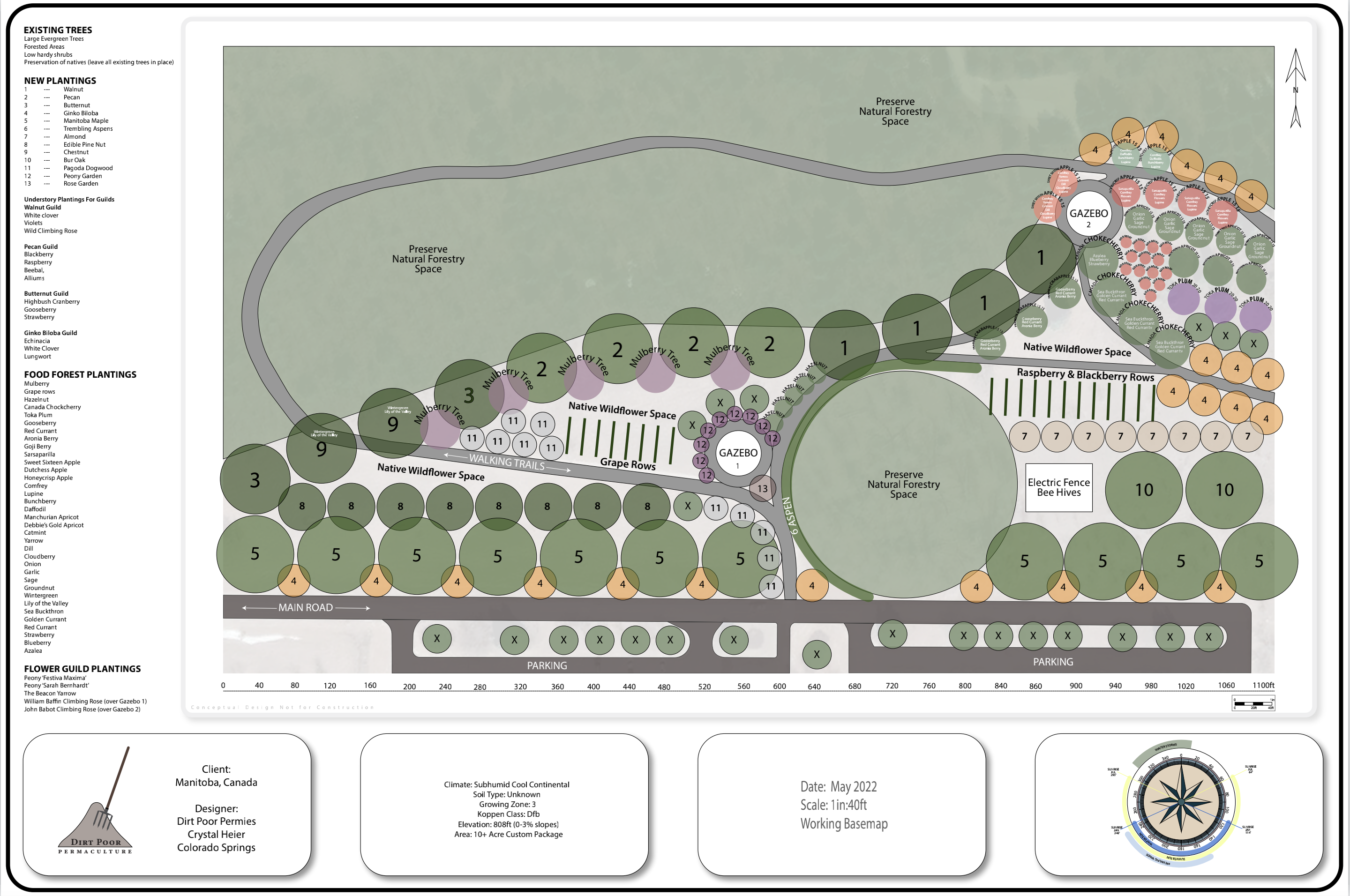 Unlock the full potential of your property with our professional permaculture designs. Our team of skilled designers will create a detailed blueprint tailored to your unique needs, goals, and site conditions. By integrating ecological principles and innovative techniques, we'll design a sustainable landscape that nurtures both nature and your dreams.
12-Month Free Membership to the Permaculture Growers Club:
As a special bonus, when you purchase a design from us, you'll receive a complimentary 12-month membership to our exclusive Permaculture Growers Club. This vibrant online community is a gathering place for like-minded individuals, where you can exchange ideas, seek advice, and find ongoing support from fellow permaculture enthusiasts. Together, we'll cultivate resilience and foster a thriving permaculture network.
Check out our latest blog articles!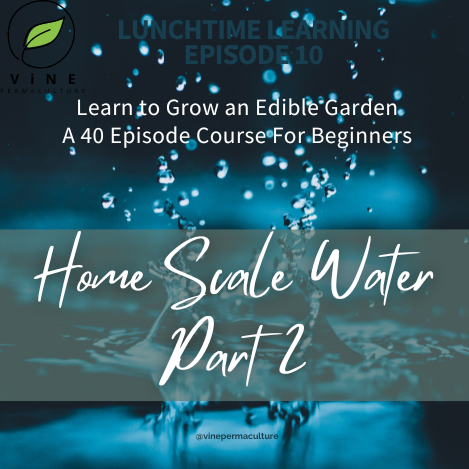 Lunchtime Learning
Lunchtime Learning Episode 10: Water Part One Welcome to Lunchtime Learning episode 9. Today we discuss home scale water  and...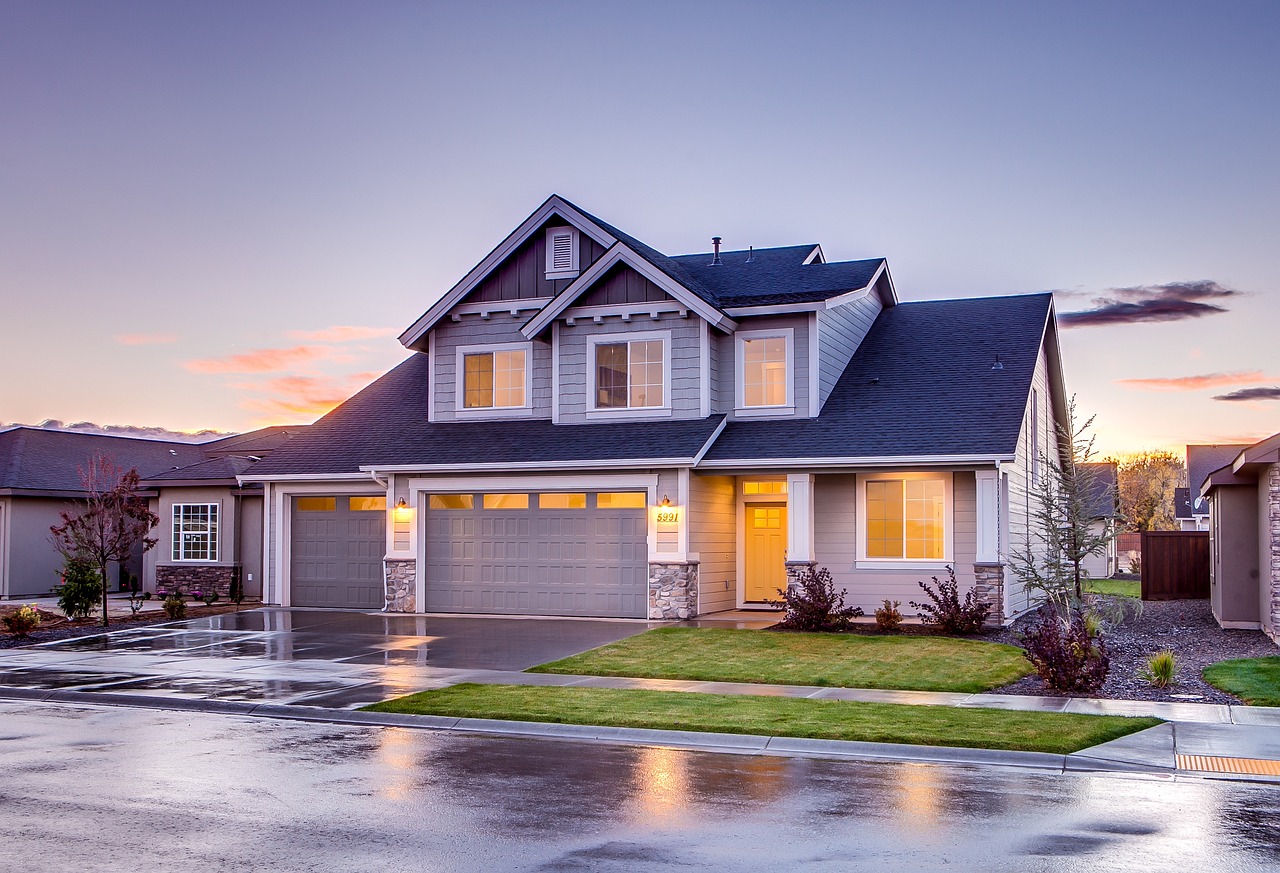 Custom property design from small urban properties to large homesteads.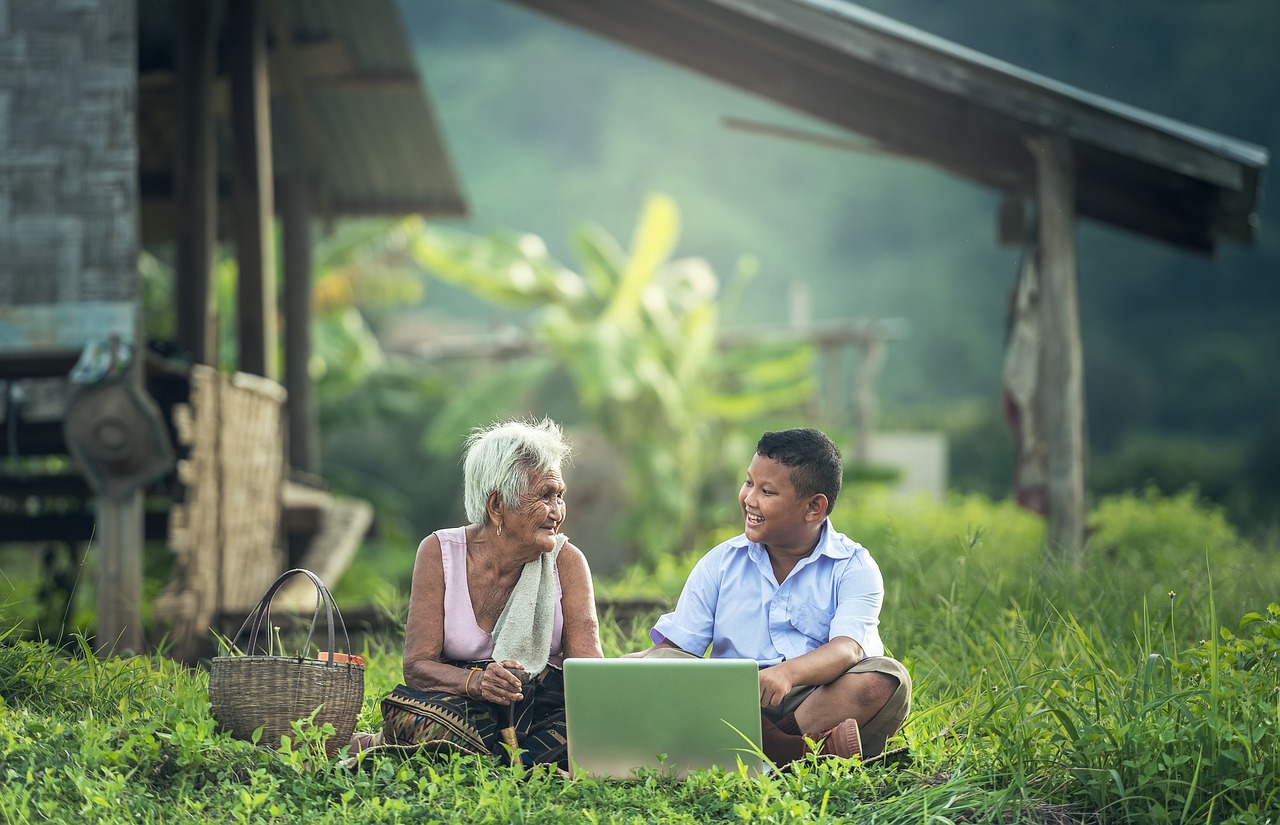 ESG Consultation & Education
Do you wish to include permaculture solutions into your ESG strategy? We offer education for your employees and company estate design services.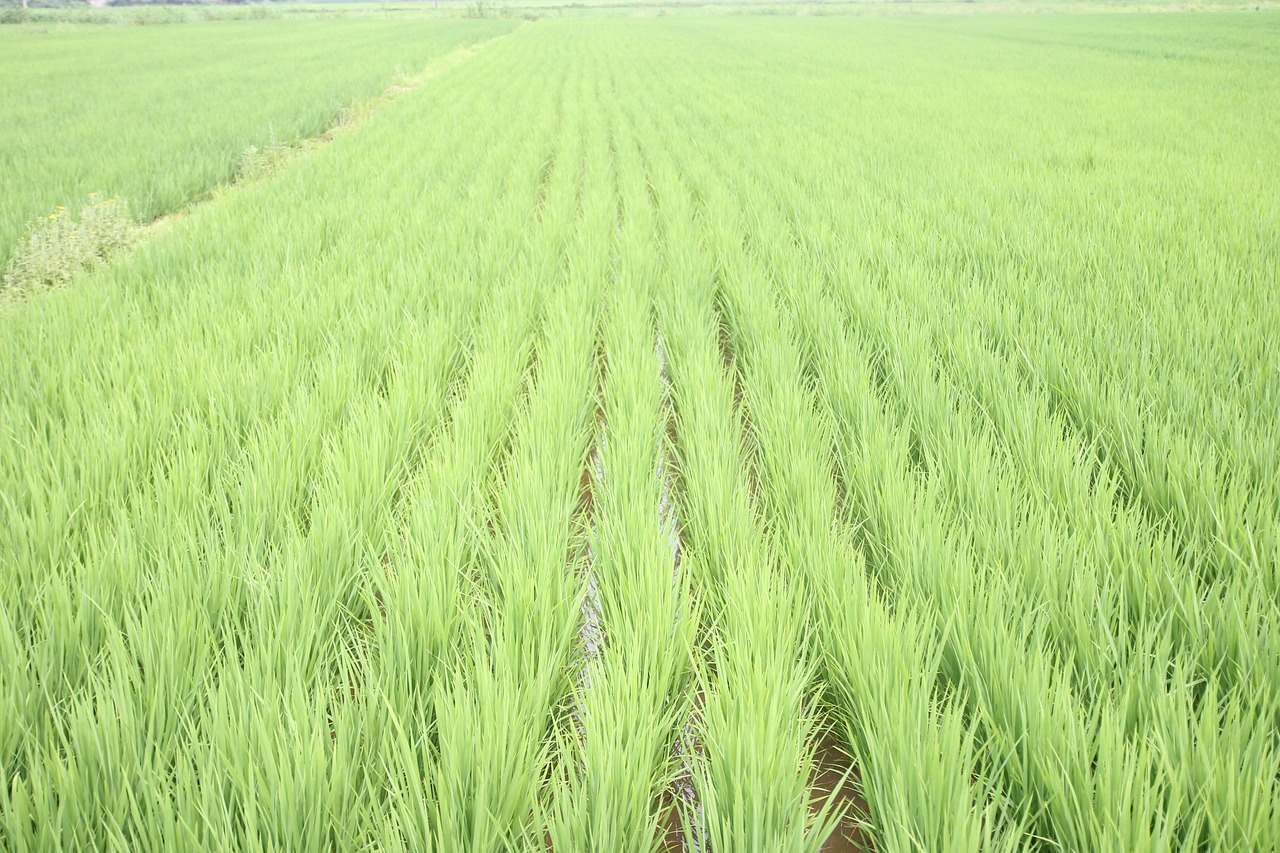 We can assist you and partner with your grant application for sustainability projects across the globe. 
We work with other permaculture and regenerative companies to ensure you get the best service tailored to your needs.
Have any questions? We are always open to talk about your business, new projects, creative opportunities and how we can help you.